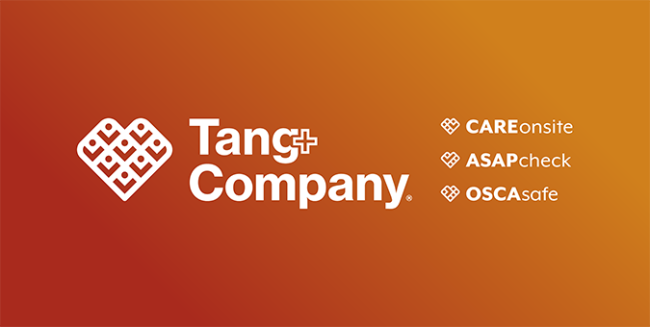 Learn more about Tang+Company's recent rebranding and our effort to offer industry-leading workplace health and safety solutions.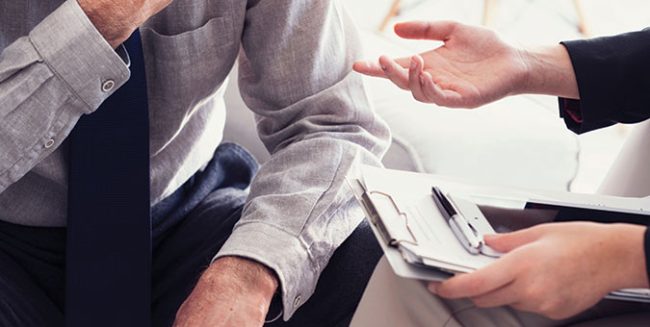 It can be a challenge to gain the necessary facts to prevent accidents from happening in the future, while being sensitive to the needs of the workers involved.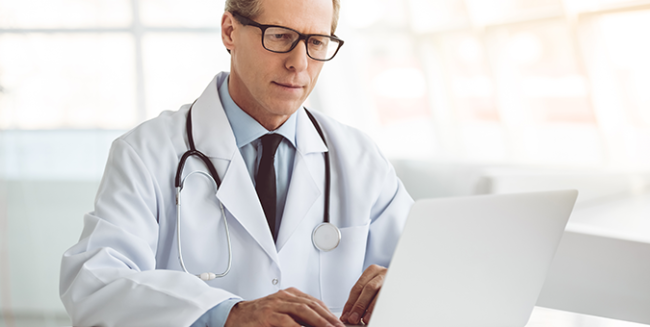 ASAPcheck Medical Review Officers elevate drug testing programs with their occupational health expertise, proven reliability, in-house availability, and unmatched support.