Direct access to CAREonsite physicians
Does your company need an external medical director to
consult
on, lead, or
oversee
your occupational healthcare programs?
CAREonsite medical directors are available to partner with your company's leadership and existing healthcare professionals to find solutions that improve health outcomes for your employees and protect your company's bottom line
Board-certified in occupational medicine & licensed in all 50 states
Decades of know-how in developing clinical standards and policies that streamline care
Trusted consultants that find solutions to emergent medical issues
Medical Director Services
Medical Program Leadership
A CAREonsite medical director sets up and administers all aspects of your company's occupational health program. Our medical director works closely with your company's management to implement proven best practices to create optimal outcomes for your company and your employees.
Oversight of Your Medical Staff
A CAREonsite medical director provides leadership to your existing medical staff to improve the quality of care and coordinate administrative decision-making. Our medical directors work closely with your company's management and healthcare staff to optimize care and improve outcomes with proven best practices.
On-Call Medical Consulting
A CAREonsite medical director is on-call for consultative support anytime you need them. Our medical directors help your executive team and healthcare professionals with important decisions like policy development and patient care. Protect your businesses and employees with the insight and guidance of an expert medical director.
A CAREonsite medical director oversees your company's medical surveillance program to ensure best practices and compliance with OSHA requirements. Our expert physicians work with your company's EH&S team to help keep your workforce protected from the adverse health effects of hazardous chemicals and physical exposures.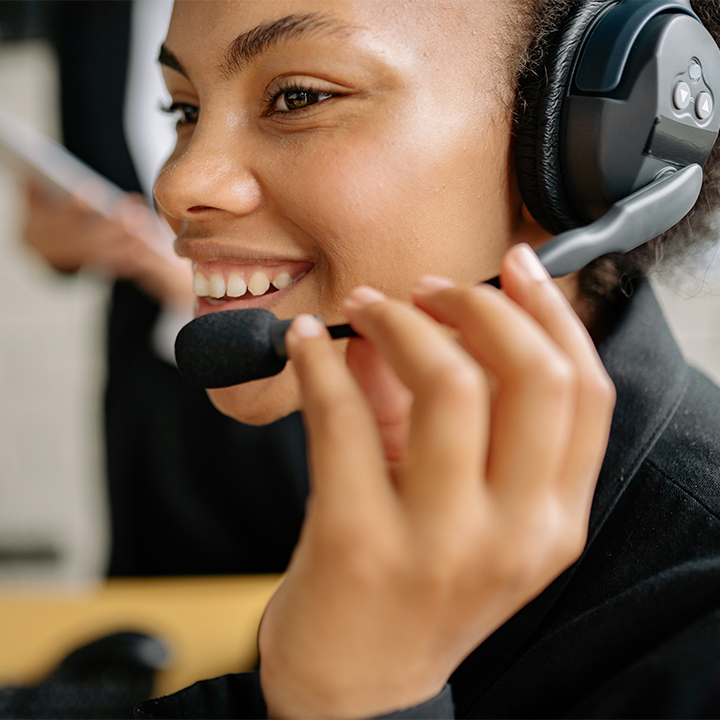 We are here
to help you every step of the way
Learn how our medical directors help navigate the complexities of managing occupational health programs