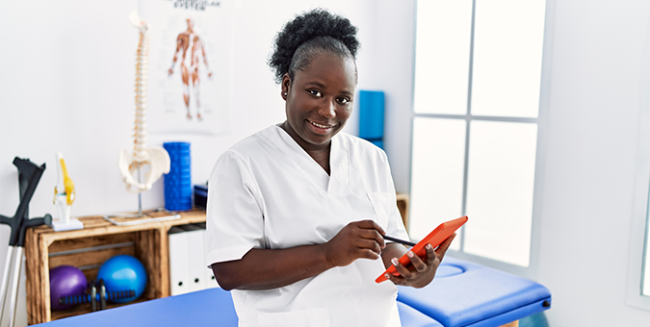 Learn how the benefits of athletic trainers can be made available to your workforce via telemedicine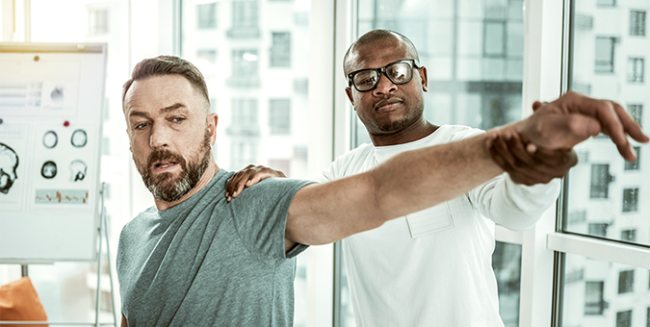 Are strains, sprains, and tears common at your worksites? Learn how on-site care from athletic trainers can benefit your workforce.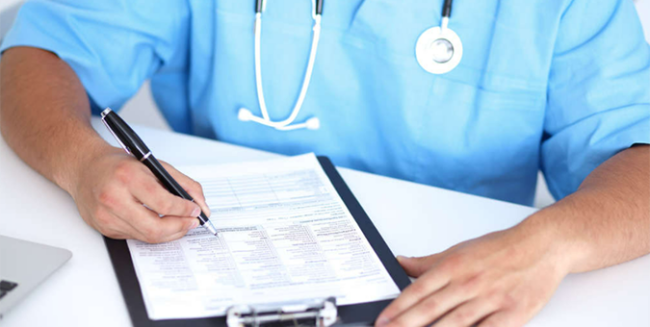 Find out how electronic custody and control forms (eCCF) help your company's drug testing program.