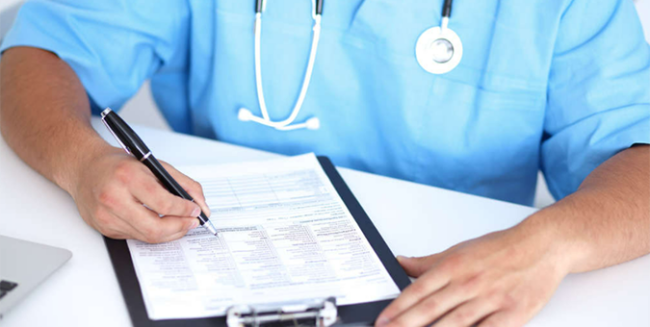 Find out how electronic custody and control forms (eCCF) help your company's drug testing program.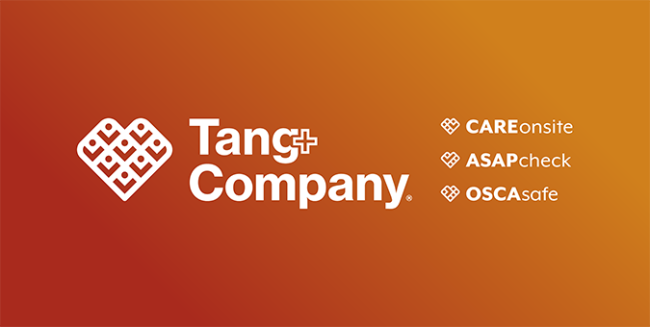 Learn more about Tang+Company's recent rebranding and our effort to offer industry-leading workplace health and safety solutions.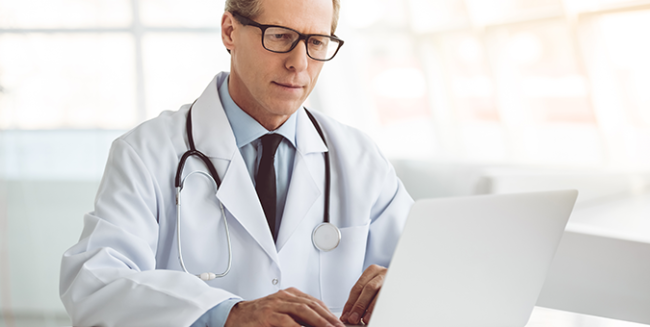 ASAPcheck Medical Review Officers elevate drug testing programs with their occupational health expertise, proven reliability, in-house availability, and unmatched support.