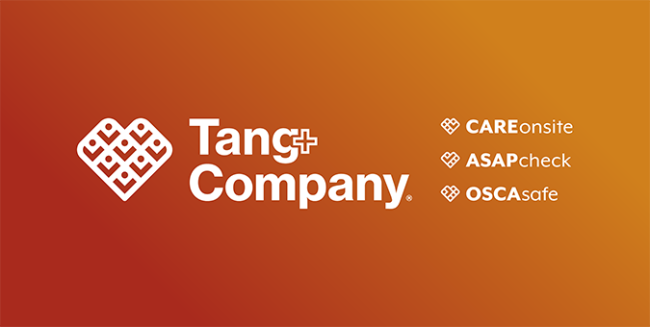 Learn more about Tang+Company's recent rebranding and our effort to offer industry-leading workplace health and safety solutions.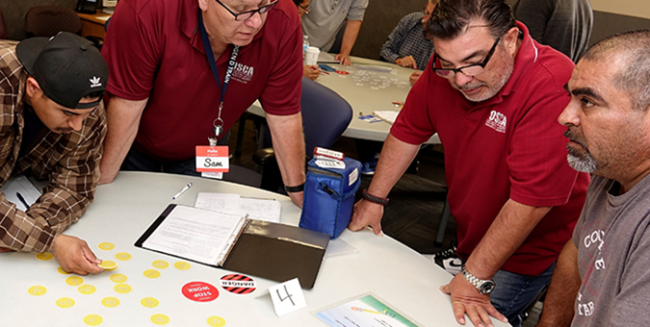 Safety training is key to a productive workforce. Here are three tips to increase worker engagement and develop a safer workforce.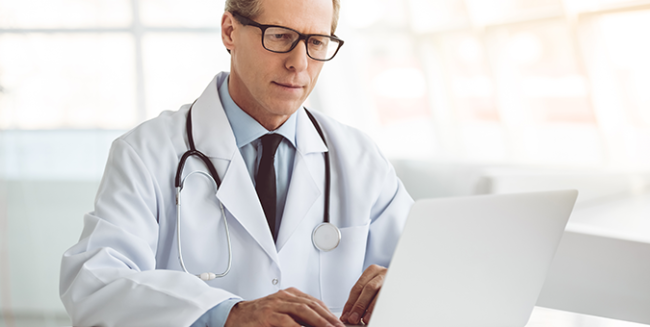 ASAPcheck Medical Review Officers elevate drug testing programs with their occupational health expertise, proven reliability, in-house availability, and unmatched support.