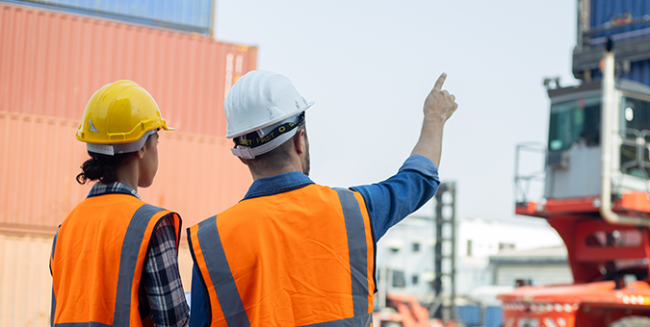 OSCAsafe's training experts guide you through the key considerations and deliverables to creating a successful custom training course.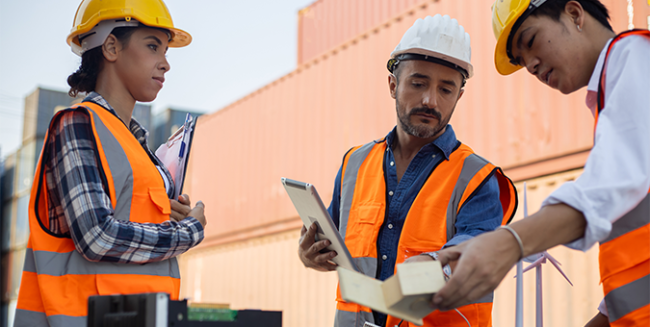 Off-the-shelf training has its place, but are the training needs of your company better served by a customized training solution?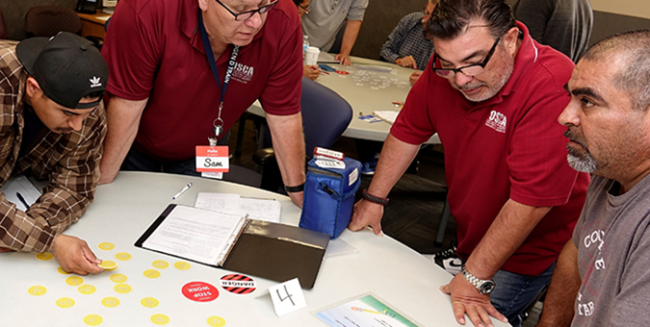 Safety training is key to a productive workforce. Here are three tips to increase worker engagement and develop a safer workforce.