Athletic Trainers: Effectively Preventing Injuries at Work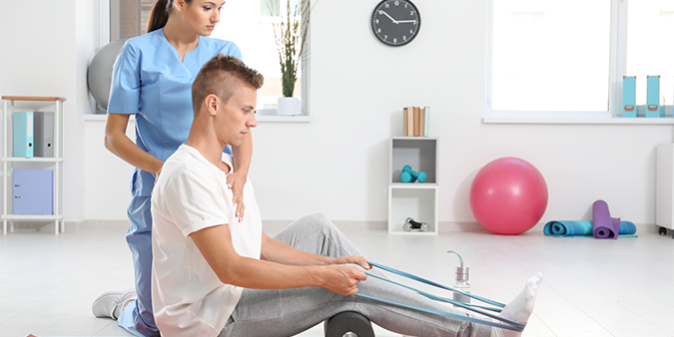 Is your business looking for more effective ways to help prevent injuries at work? Learn how the special training of athletic trainers makes them ideal candidates to upgrade your injury prevention solutions.
April 25, 2023
This is the fourth blog in CAREonsite's series that explains how businesses can best utilize athletic trainers to improve the care and wellness of their employees. If you want to start at the beginning of the series, please go here.
Athletic Trainers – Experts That Help With Injury Prevention
According to the latest numbers from the Bureau of Labor Statistics, nearly 23% of nonfatal occupational injuries that involve days away from work are sprains, strains, and tears. These common workplace injuries can be targeted by preventative stretching, strengthening, and job conditioning – all of which athletic trainers are experts in.

Injury prevention is one of the key areas of focus for athletic trainers because their training focuses on providing proactive efforts to reduce injury for an individual, both in athletics and an occupational setting. Athletic trainers (ATs) can provide general injury prevention guidance, develop group-specific programming, and work with individuals to provide specific injury prevention measures based on movement patterns, posture, and activities while at work.
Common preventative services in an occupational setting include:
Pre-shift stretching and strengthening programs that target certain body parts based on data

Job conditioning programs

Movement and postural assessments
Better yet, with CAREonsite's advanced telemedicine solution, these preventative services are available virtually, as well as on-site, giving businesses maximum flexibility to use preventative AT services in the way that best works for them.

Before moving on, let us introduce a new CAREonsite tool that uses the expertise of athletic trainers – the Worksite Injury Risk Assessment (WIRA). The WIRA can be used as an injury prevention analysis tool, and although this blog will not cover the WIRA, you can find out more here.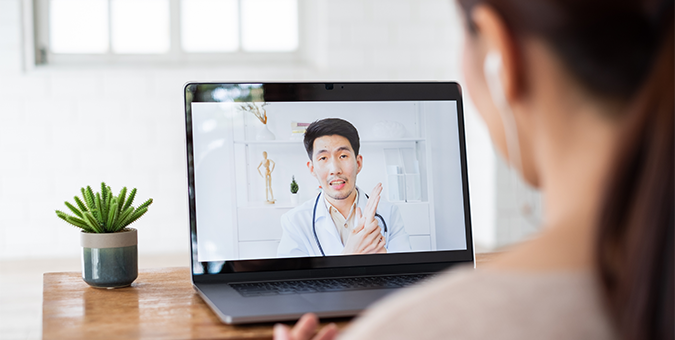 Pre-Shift Stretching and Strengthening
A pre-shift stretching and strengthening program is a valuable service for manufacturing, construction, and industrial workplaces. An AT can provide tremendous value by targeting specific high-risk jobs with these programs. ATs evaluate specific job descriptions and workstations to create custom programming. They then monitor injury trends for the employees using those programs and make adjustments based on the data that shows changes in the trends.

On-site ATs monitor the progress of individual groups working through the program and ensure proper form and technique. If this service is provided virtually, the stretching and strengthening programming is often tied to the performance of the Physical Demands Analysis (PDA). We will cover PDAs more in-depth in our next blog.
Job conditioning is an individualized strengthening program that provides the benefits of injury prevention in a very targeted way. Athletic trainers can help an employer with general exercise programs and wellness programming, which can improve overall health and reduce injury.

Because job conditioning is more targeted towards an individual's personal deficiencies, it is a great way to reduce injury potential. An employee with soreness after starting the job, a history of personal injury, or recurring injuries is an ideal candidate for job conditioning. The AT can help identify deficiencies and areas at risk of injury and develop programs to help reduce the risk of future injury. In addition, an AT can work with an employee after the resolution of an injury to re-integrate them safely back into regular work.
Movement and Posture Screening
Athletic trainers are highly educated in biomechanics and often have certification in movement screening and postural assessments.

During a movement screening, an AT observes simple movements performed by an individual and identifies errors in movements and posture while performing those movements. The data is compiled to create a specific stretching and strengthening plan based on the individual's specific movement errors. This method of injury prevention takes time, but it creates an individualized treatment plan for an employee.

A postural assessment is another option and is like a movement screening, but it takes place in a standing or sitting position. This assessment evaluates the individual's posture and provides stretches or strengthening techniques to correct postural errors. This is another method that takes time but provides valuable information to correct postural errors and reduce injury risk.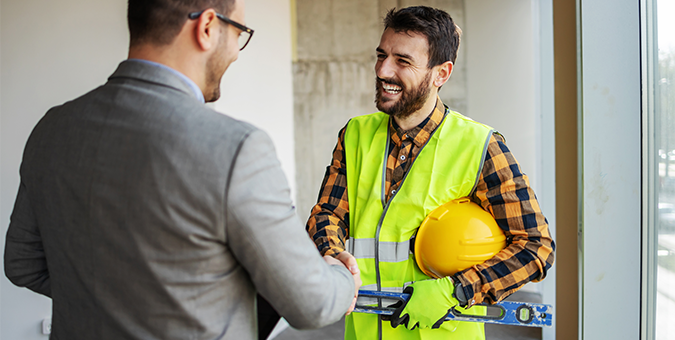 Benefits of AT Preventative Services
According to OSHA's online Estimated Costs of Occupational Injuries and Illnesses tool, the total cost of a strain injury is over $67,000, per injury! Preventative services from ATs help you avoid costly injuries like this. ATs can also create individualized programming that targets personal deficiencies, furthering the effectiveness of preventative solutions.
Target injury trends to reduce the risk of injury

Reduce missed time due to injury

Promote a culture of wellness and injury risk awareness
In the next blog in our series, we will cover the Physical Demand Analysis (PDA) and how athletic trainers can help elevate this common analysis into a tool to help you find the right people for physically demanding positions.
Need an athletic trainer?
CAREonsite offers access to athletic trainer services on-site and virtually. Find out more about this and other services here.