ASAPcheck Offers the Speed & Accuracy of eCCF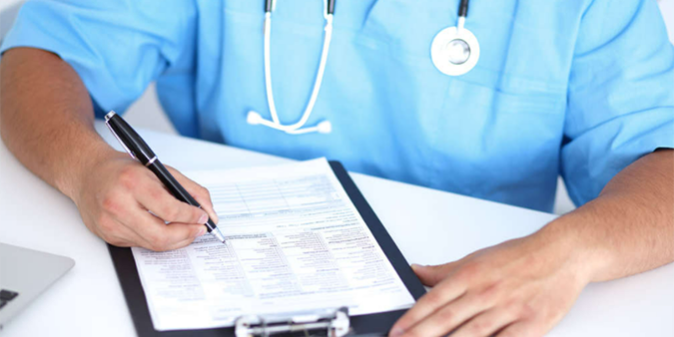 Find out how electronic custody and control forms (eCCF) help your company's drug testing program.
February 7, 2023
Companies that drug test their employees want to avoid two things.


Long turnaround times

Inaccurate collection data

This is why ASAPcheck offers our clients the ability to use electronic Custody and Control Forms (eCCF) through FormFox. We help you enjoy quicker turnaround times and more accurate data to get your people to work faster while avoiding liability and compliance issues.
As stated above, an eCCF is the electronic version of a Custody and Control Form (CCF) used to collect and track every drug test performed. 
A CCF includes vital information from all the participants in the drug testing process including the employer, donor, collector, lab, and medical review officer (MRO). A CCF follows a 5-step process that collects donor/employer data, documents specimen integrity, certifies specimen collection, records lab results, and documents MRO review of the results, if needed.
Without an eCCF, all the steps above must be done through a time-consuming and error-prone paper process. This includes manually writing information down, faxing results between participants, keeping physical records, and matching records as the CCF passes between participants.
Inaccurate data due to spelling mistakes and illegible writing

Incomplete forms that delay testing

Time lost mailing or faxing a CCF between participants

Human errors recording test results
eCCF: Better accuracy and faster results
Like any well-designed electronic process, eCCF streamlines the collection process, reduces paperwork, standardizes forms, and eliminates costly errors.
More accurate data that improves compliance and reduces liability

Instantaneous transfer of data that saves time

Secure and easily accessible data that improves the management of drug testing

Streamlined digitized processes that reduce costs
ASAPcheck – an official member of FormFox
ASAPcheck is committed to providing our clients with the best services possible. As an official member of FormFox, we offer companies the ability to utilize the largest and most trusted eCCF platform available at thousands of collection sites across the country.
If your business is not utilizing the benefits of eCCF in your drug testing program, contact ASAPcheck today. Making the change is easy with our best-in-class customer service team that guides you every step of the way.