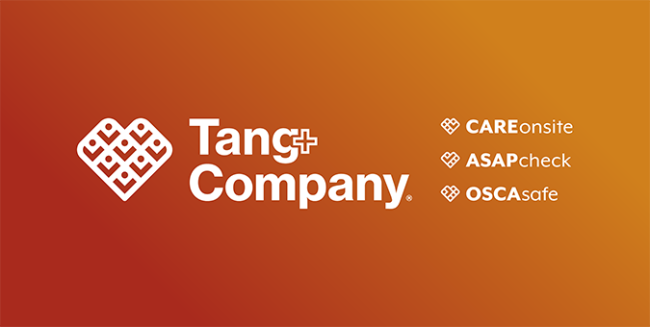 Learn more about Tang+Company's recent rebranding and our effort to offer industry-leading workplace health and safety solutions.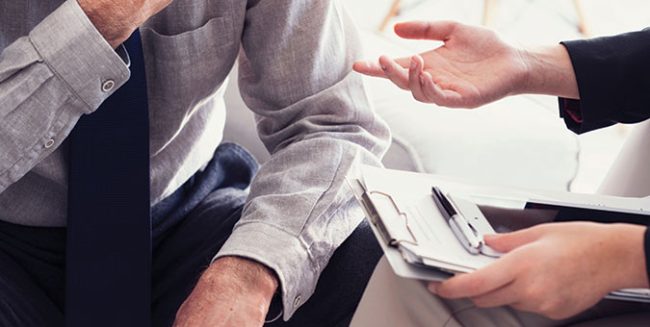 It can be a challenge to gain the necessary facts to prevent accidents from happening in the future, while being sensitive to the needs of the workers involved.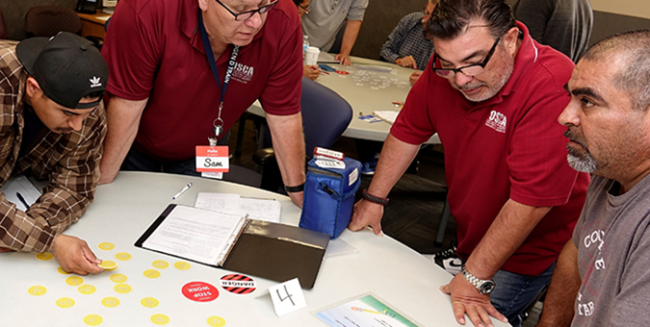 Safety training is key to a productive workforce. Here are three tips to increase worker engagement and develop a safer workforce.