The Story of Why CAREonsite Developed the Worksite Injury Risk Assessment (WIRA)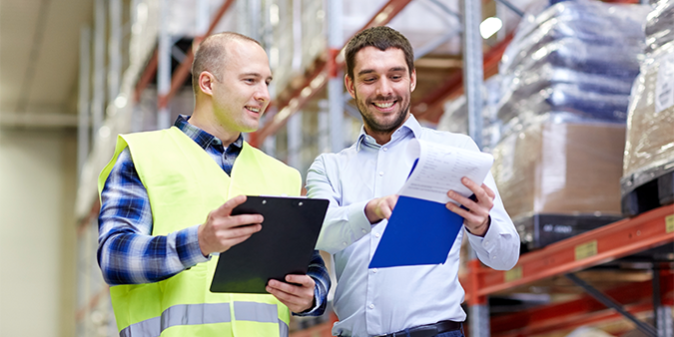 Learn how CAREonsite used decades of experience in the occupational health industry to develop a new tool to help health and safety teams to better understand, target, and track common occupational injury challenges.
April 12, 2023
WIRA: Informed by 45+ Years of Experience Listening to Clients
Decades of work partnering with organizations nationwide to provide occupational health solutions has taught CAREonsite a great deal about the challenges workplace injuries present to businesses in every industry.
Injuries are costly
Beyond upfront costs, they have the potential to be open-ended and ramp up if not properly addressed.
Injuries are complicated
Many times, there is not a single factor that causes an injury, making it a challenge to understand how to properly address it.
Injuries create unneeded risk exposure
These risks are not just financial – having a high TRIR could mean missing out on project opportunities, and injuries can open the door to liability issues.
As much as these problems keep health and safety professionals up at night, CAREonsite believes there is a larger, less understood problem at the root of ineffective management of workplace injuries.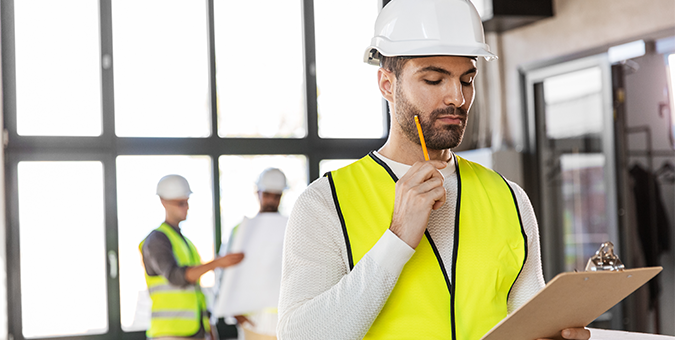 A Disconnect Between Injury Risk Assessments and Occupational Health Solutions
Time again CAREonsite ran into companies that struggled to comprehensively identify, target, and track workplace injury risk.

"Being equipped to address root cause requires a comprehensive understanding of injury risk and the ability to identify opportunities to prevent the next injury. We wanted to help find a better way," CAREonsite Co-CEO Dr. Cliff Wang said. "Our goal is to always be a health and safety partner committed to delivering optimal outcomes.

CAREonsite's team of occupational health experts, led by Dr. Wang, got to work. They took a deep dive into workplace injuries investigating how to create a more comprehensive understanding of worksite injury risk by looking at how job risks and occupational health services interact with a company's health and safety culture. After careful analysis, talks with clients, and strategy sessions, a clear picture started to emerge.
The Problems with Assessments
Common issues CAREonsite encountered:
Solutions can't be truly effective without a complete picture of risk. Many assessments only look at a portion of the factors that create overall injury risk.

Assessments don't create solutions. Many vendors that provide injury risk assessments can tell you what is wrong, but few have the expertise to recommend occupational health solutions, and even fewer can provide these solutions.

Assessments and solutions remain ineffective if you can't measure and monitor progress. A company needs to know what actions lead to the outcomes they desire.
"A new kind of assessment was needed – one that would overcome these shortcomings and bridge the gaps," Dr. Wang said.


CAREonsite's deep dive into the process surrounding injury risk assessment and injury management informed the creation of the WIRA, the first comprehensive injury risk assessment that empowers health and safety professionals to better understand, target, and track common occupational injury challenges.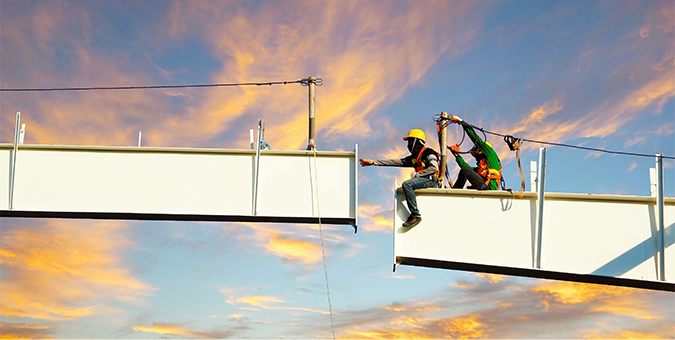 The WIRA begins with a comprehensive injury risk assessment that provides a 360° understanding of injury risk by looking at:
Health data

Injury management practices

Health and safety culture

Job requirement risks

Ergonomic risks

Musculoskeletal risks
The WIRA assigns a score to each component and provides a single "WIRA score" to measure and monitor injury risk over time.

But the WIRA does not stop at a score. It also provides good, better, best recommendations of available, proven occupational health tools to help address the injury risk in question.

Unlike other vendors, our recommendations are not just signposts we expect you to follow. Instead, as a partner dedicated to improving the health and safety of your workforce, we can provide all services we recommend and walk you through how our recommendations will help improve your bottom line and injury risk.

The result is a safer, more productive work environment that empowers your business to better manage worksite injury risk.
Start your WIRA Today – an Overview
While the WIRA is a detailed and comprehensive product
Meet up to discuss your situation and how a WIRA can help you

Agree on the scope of the project and sign an SOW

Start the assessment process with a review of your health data, current health and safety practices, and an employee safety culture questionnaire.