Long Beach Clinic Moving to Torrance
A move to better serve you
Effective April 3, 2023
Long Beach clinic operations will begin to transition to Torrance

Torrance clinic will transition to 24/7/365

Long Beach clinic open M-F 7:00 AM – 5:00 PM (limited staffing)
Effective April 28, 2023
Last day of service in Long Beach – moving forward, all services will be handled by the Torrance clinic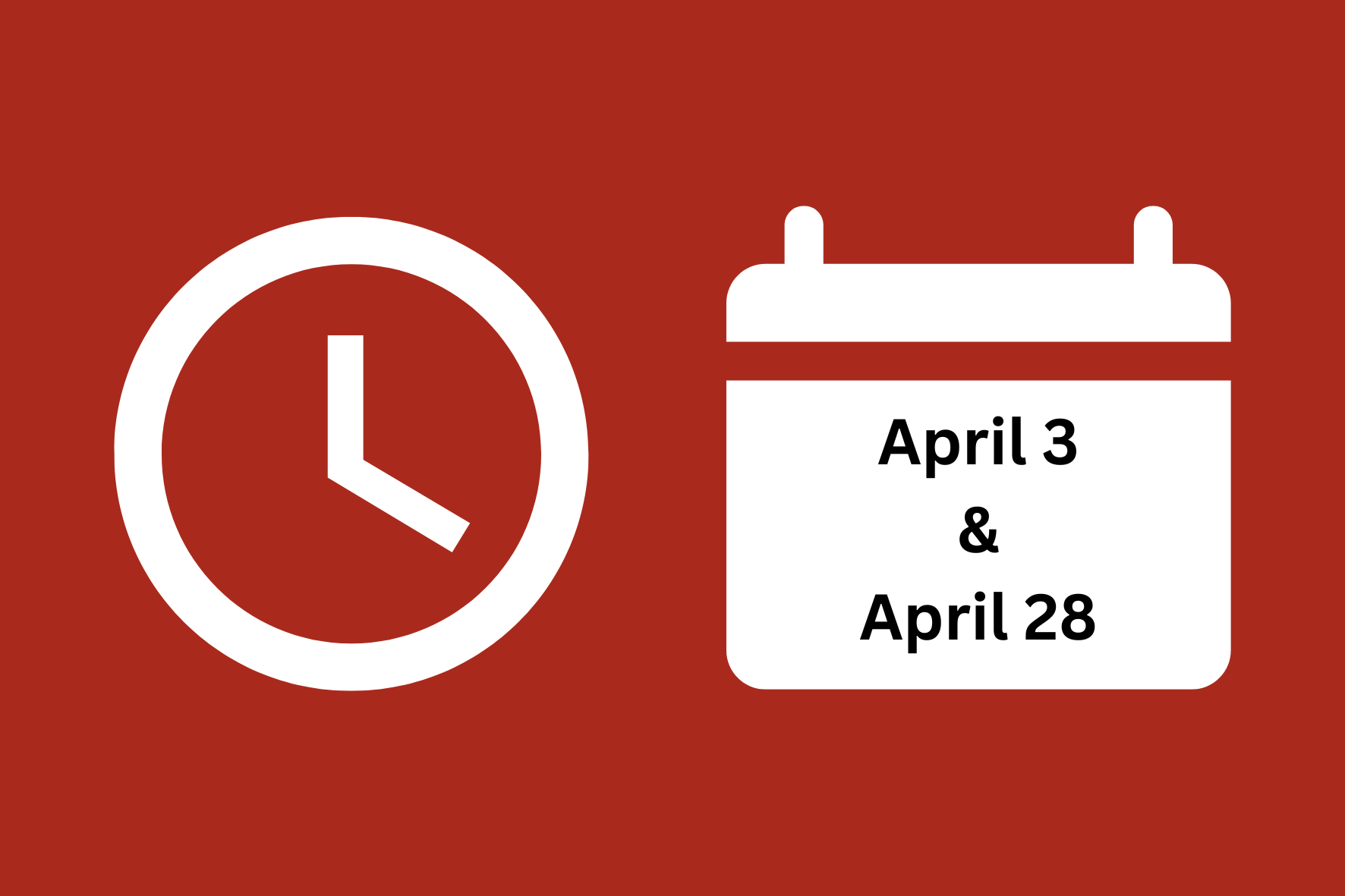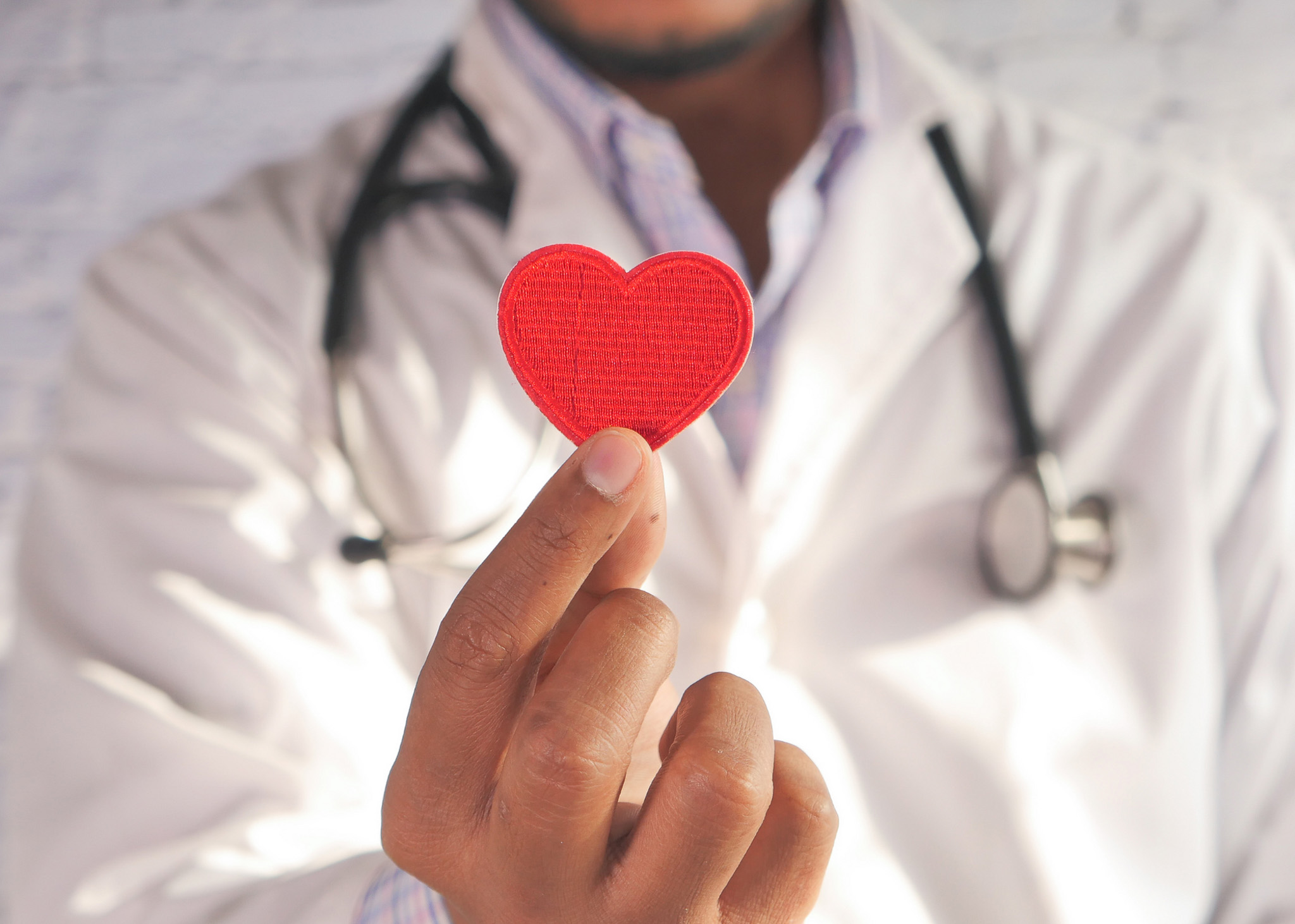 Better Patient Experience in Torrance
Our new facility provides the best care & environment for your employees.
Brand new 12,000 sq. ft. facility
Increased capacity & throughput
Streamlined processes reduce wait & service times
Easy access to 110 & 405 freeways
Ample on-site parking
Address:
20300 S. Vermont Ave. Torrance, CA 90502

Hours of Operation (Starting April 3)
Injury care and D/A testing are available 24/7/365
All other services:
M-F 7:00 AM – 4:00 PM
Sat 7:00 AM  – 1:00 PM

Phone #:
562-437-0831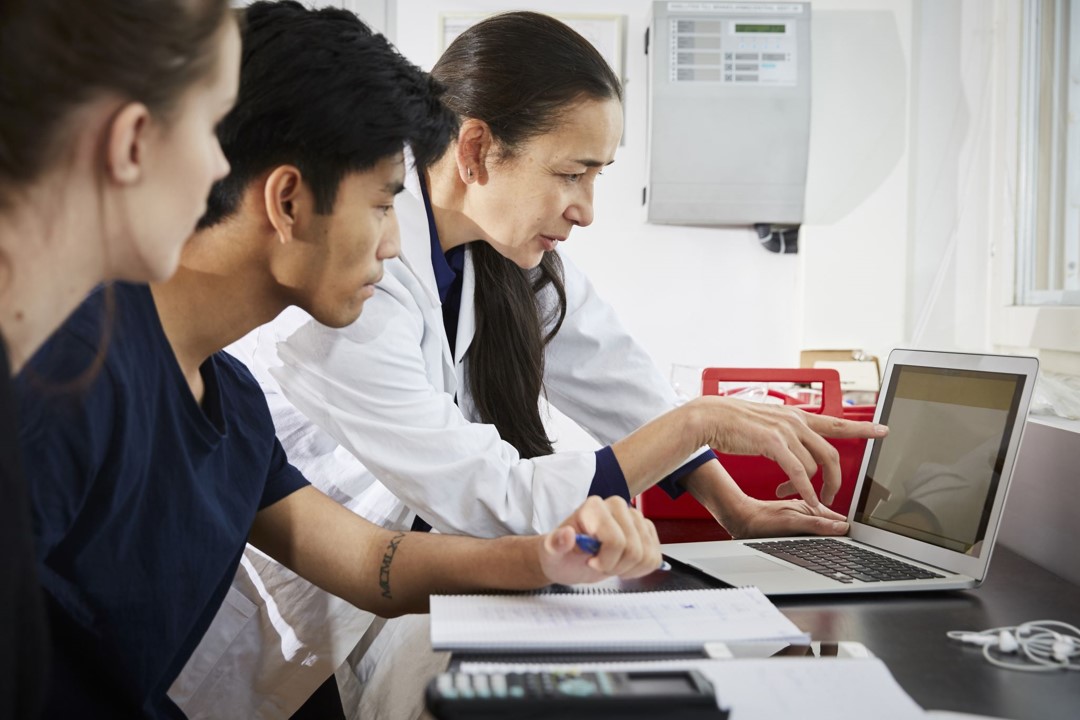 Services Available in Torrance
Every service you need at one location
Drug & Alcohol Testing
Audiograms
Spirometry
Respirator Fit Testing
On-site X-ray
Injury Care
Physical Examinations
Physical Therapy
Return to Work Exams
DOT Physicals
Tours of New Torrance Location Available Now!
Schedule one below
Address: 20300 S. Vermont Ave, Torrance, CA 90502
Current Hours of operation:
Open 24 hours starting April 2023.
CAREonsite Martinez [open 7:00 AM - 6:00 PM]
Address:1805 Arnold Drive, Martinez, CA 94553