New Location Opening Soon in Torrance, CA
A single clinic for all your health & safety needs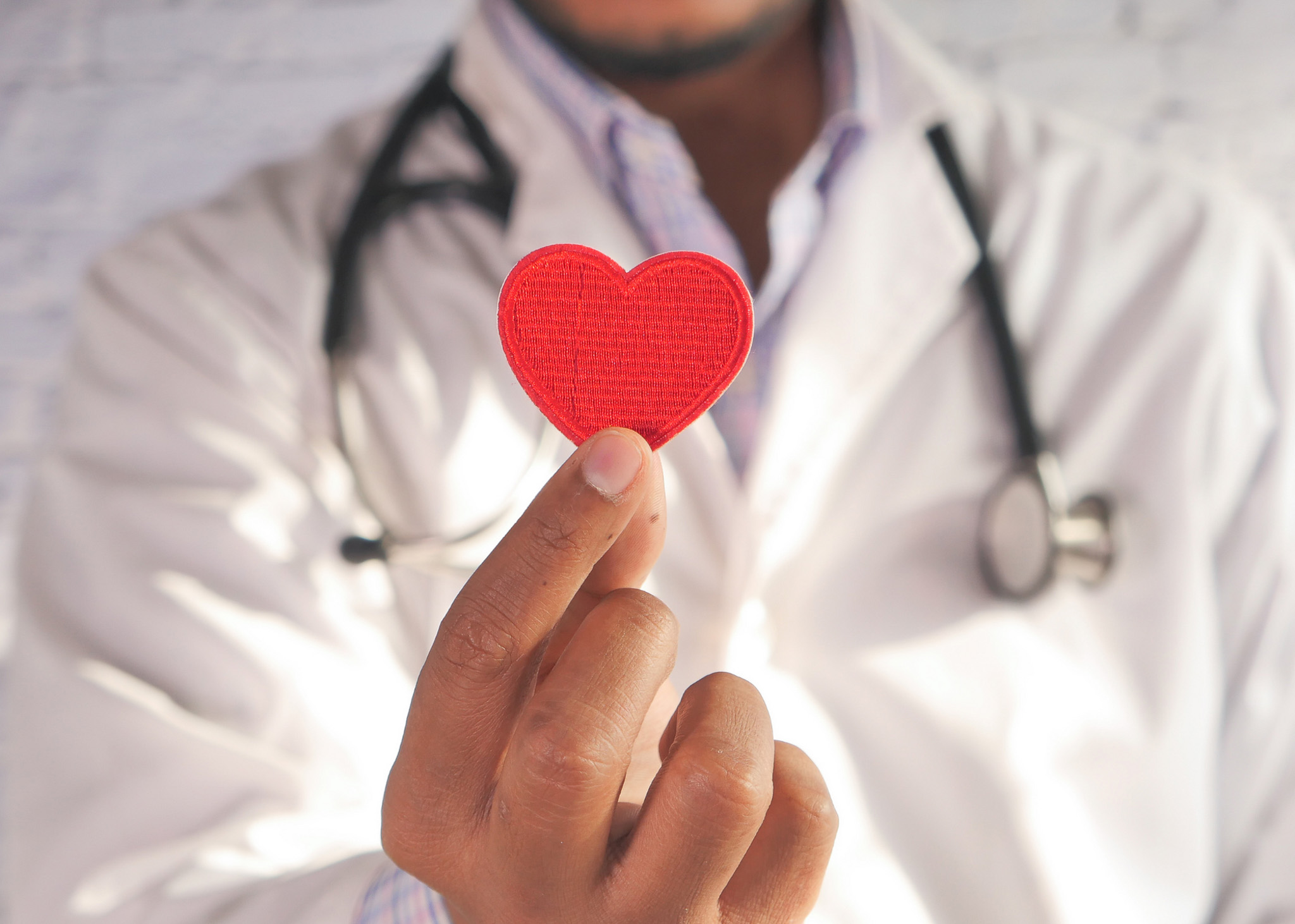 The Value to You Business
Better care from occupational health experts
Unlike other clinics, we solely focus on occupational health. Our proven model provides optimal care to injured employees that facilitates recovery and avoids unnecessary healthcare costs.
Customized reports and data
Our proprietary data systems are a single source for records and reporting. Custom reports and automated care data help you manage the health of employees.
Our work revolves around you
Our dedicated medical and account management teams are here to serve you. We learn your needs and customize solutions that benefit your bottom line. Our assistance is only a call away.
New Location - New Branding
Along with our new Torrance facility, CAREonsite is giving you a sneak peek of our new branding.
We believe success comes from caring for others and doing what's right. Join us in our effort to make sure workers across America can go home healthy and safe to the ones they love.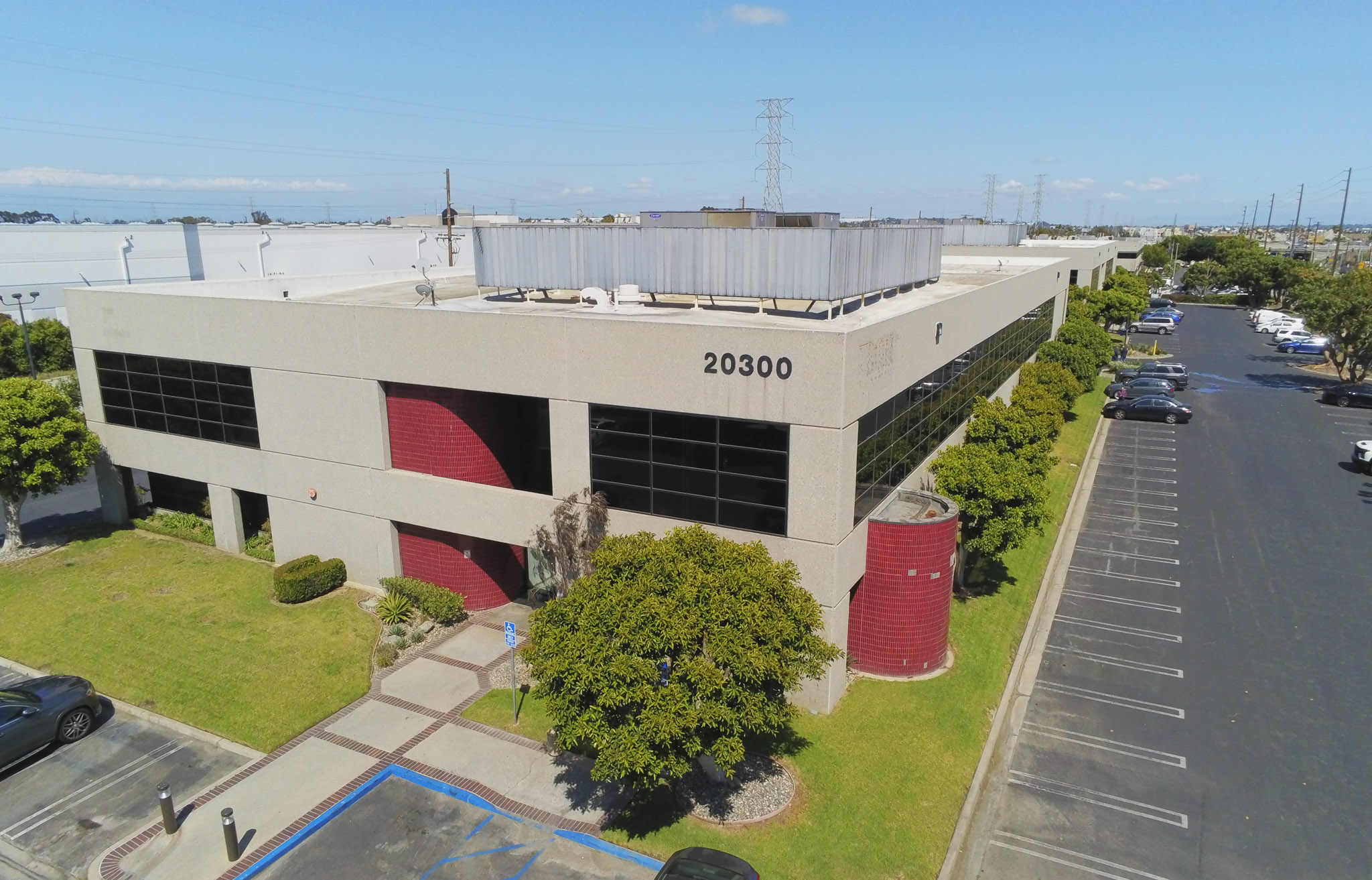 Address: 20300 S. Vermont Ave, Torrance, CA 90502
Current Hours of operation: Mon-Fri 7:00 AM - 5 PM.
Open 24 hours starting March 2023.
Other locations:
CAREonsite Long Beach [open 24 hours]
Address: 1250 Pacific Avenue, Long Beach, CA 90813
CAREonsite Martinez [open 7:00 AM - 6:00 PM]
Address:1805 Arnold Drive, Martinez, CA 94553