New Torrance, CA Occupational Health Clinic Open Now!
A single clinic for all your health & safety needs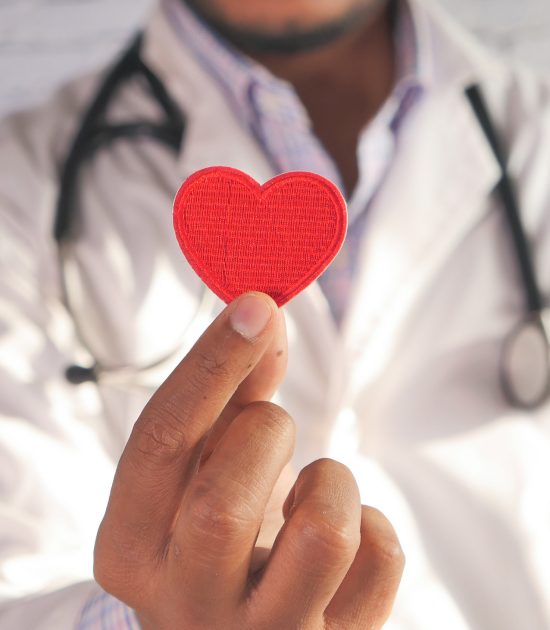 The CAREonsite Difference
100% focused on occupational health
CAREonsite only focuses on delivering occupational health care that meets your needs.
Doctor-owned: Focused on appropriate treatment
Our CAREonsite 360™ model focuses on clinically necessary care to protect workers and avoid overtreatment.
A responsive team that works with you
CAREonsite's team is only a call away to collaborate on a case or discuss a customized solution.
Better Patient Experience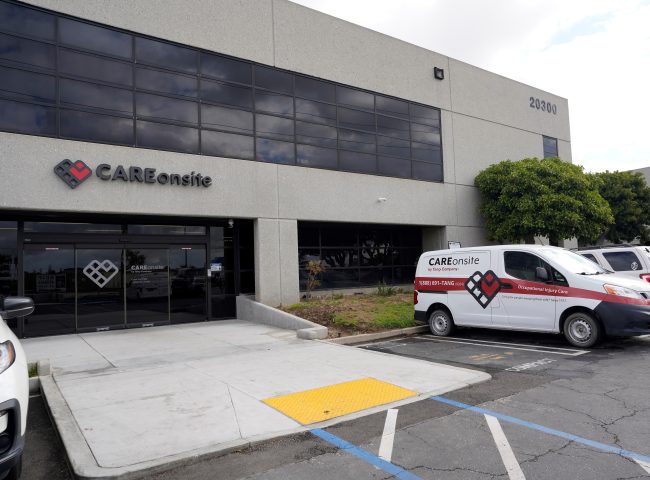 One Clinic - All Health & Safety Needs
Occupational health service, workforce screening, and safety training under one roof.
Save time & resources by only dealing with one vendor
Streamline your EH&S operations
Additional Services Beyond Occupational Health
Address:
20300 S. Vermont Ave, Torrance, CA 90502

Hours of Operation 
Injury care and D/A testing are available 24/7/365
All other services:
M-F 7:00 AM – 4:00 PM
Sat 7:00 AM – 1:00 PM

Contact the Clinic
Phone: (562)-437-0831
Email: account.management@careonsite.com
Send Us a Message
Have a question? Want to schedule a tour?