A smart, new option for the DOW® USGC drug and alcohol testing mandate.
We are pleased to introduce the
ASAP Gulf Coast Consortium
, which incorporates the
ASAP Oral Fluid
and
ASAP Hair Testing policies
, meeting DOW
®
USGC workplace compliance standards for contractor drug and alcohol testing.
TRUSTED ACROSS THE GULF COAST – AND THE NATION.
Our services and programs reflect a deep expertise formulated over the past four decades, as well as vast experience in the petrochemical industry. Our clients include some of the largest companies based in the Gulf Coast, and our networks are equally extensive. We have over 4,000 collection sites across the nation, including many conveniently located in the Gulf Coast.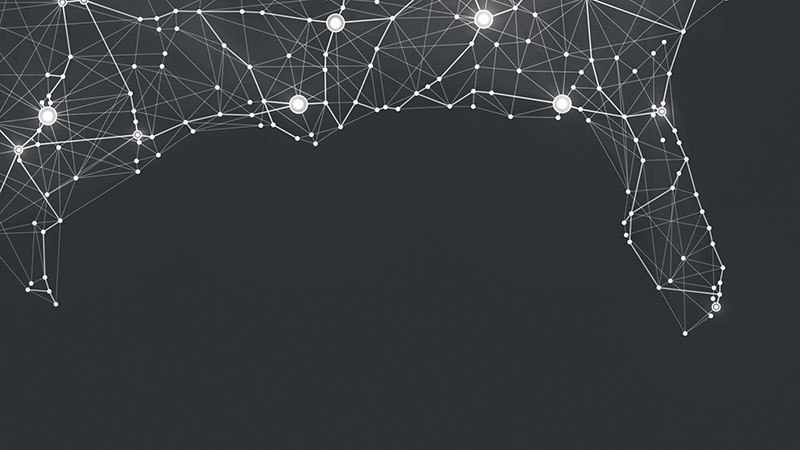 ASAP offers a one-stop solution with comprehensive services customized to meet the unique needs of your business. Our data-driven applications allow for quick, user-friendly, and accurate compliance tracking. This is aimed not only at helping you stay compliant, but also lowering your expenses and offering a great value.
Live customer service available
24 hours a day,
7 days
a week to accommodate your needs.

"
Their system makes it so much easier to manage our employee information — licenses, certifications. This takes the stress out of the equation.
"
Jenna Baker,
"
ASAP created a plan that fits us perfectly, which saves us money. They're fast and efficient, and provide impeccable service — I can reach them anytime. Great partners.
"
Horacio Trevino,
"
I can confidently staff my company with much less worry, thanks to ASAP. We have higher safety and lower costs. And they take care of policy administration, so we don't have to.
"
Mike Sanford
It's time to begin your partnership.
Contact your ASAP Gulf Coast Command Center today.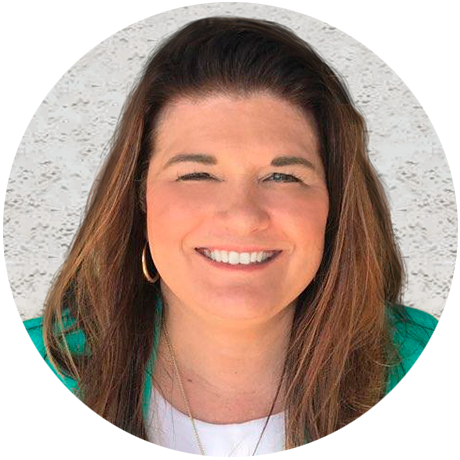 Director of Marketing Gulf Coast
ASAP Drug Solutions, Inc