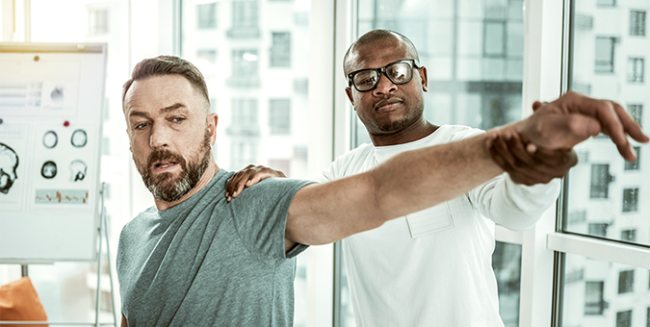 Are strains, sprains, and tears common at your worksites? Learn how on-site care from athletic trainers can benefit your workforce.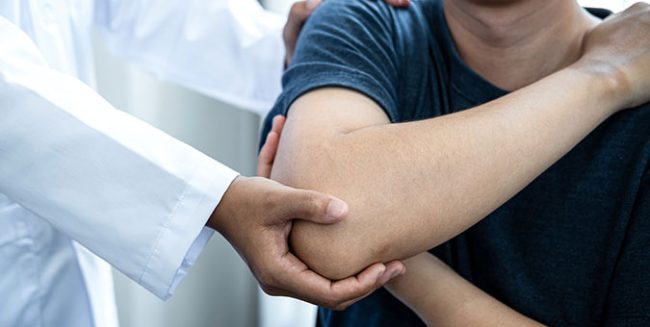 Can your workplace benefit from athletic trainers (ATs)? Read on to learn how athletic trainers can be a valuable addition to your occupational health team and save your business time and money.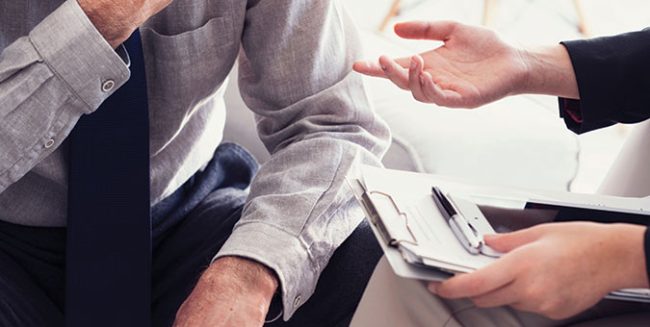 It can be a challenge to gain the necessary facts to prevent accidents from happening in the future, while being sensitive to the needs of the workers involved.